Miami Riverview Park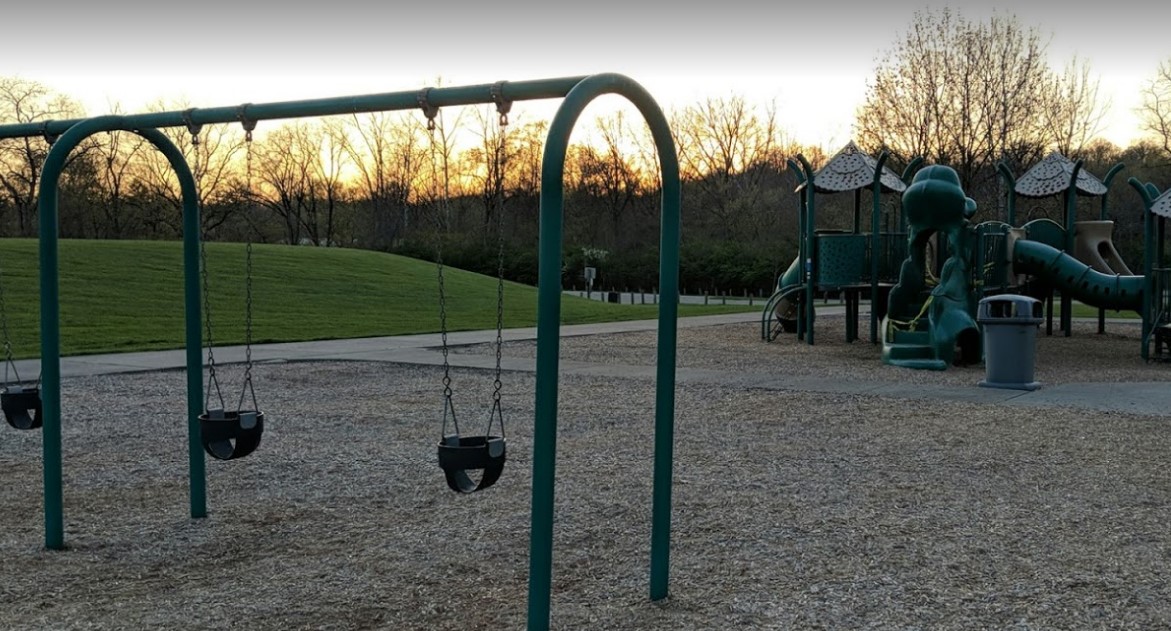 Miami Riverview Park is a gorgeous 35 acre park that has baseball fields, soccer fields, a picnic shelter, toilet facilities, walking trails, a tennis court, basketball court and other leisure activities suitable for the whole family. Loveland Ohio Information.
A connection to the Little Miami Scenic Bike Trail was established in cooperation with the Ohio Department of Natural Resources, and makes this park an even larger attraction than it currently is.